.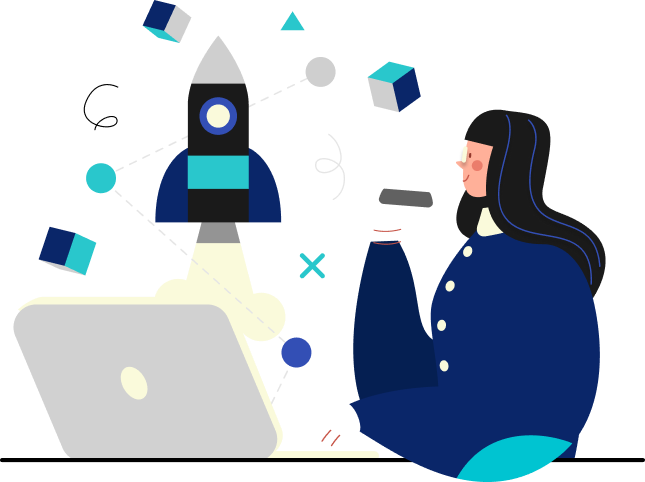 You could be the next success story!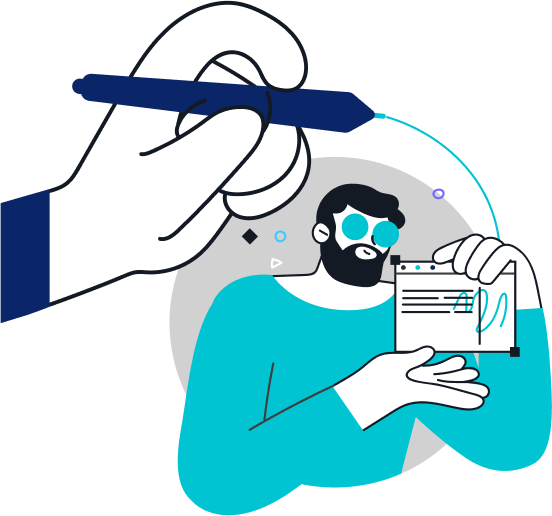 Expert trainers with extensive experience!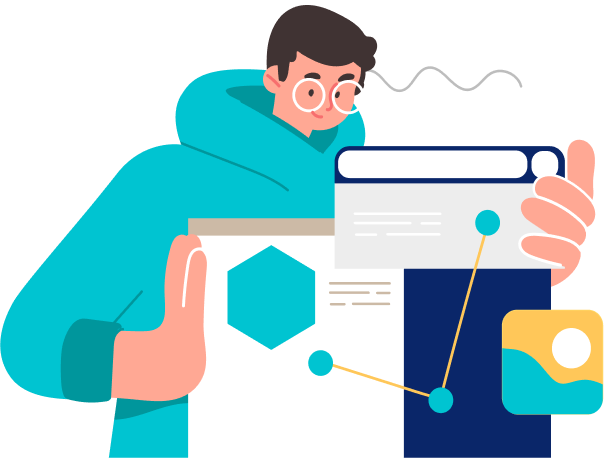 Bringing years of experience to you!
Training Features

An essential training reference
We strive to be a major reference for education by developing innovative solutions, initiatives and courses.

Practical experience on existing projects
We offer practical experience as we develop training materials in line with the latest developments which lead to satisfaction.

Elite coaches
We provide our trainees the best training with scientific and practical expertise to help hone their skills.

Impressive results from the trainees
We ensure that our trainees create success stories by supporting them during their educational journey.
Testimonials
Our Clients Are The Key Secret Of Our Success

Dr. Ihab Abu-Rukbah
Head of AME Group for Consultations and Events Management

Dr. Adnan El-Bar
Head of The Consultant Office for Business Informatics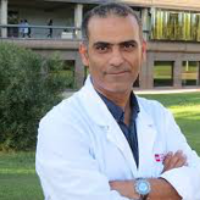 Prof Maher Atari, DMD, PhD
CEO and Chief Scientific Officer at biointelligents

Mr. Ahmed Ali Al-Amoudi
Head of ETTIGAHAT AlTAMAYOUZ for Media Consultations & Public Relations
Portals in Numbers
Join +100 success story
Connect with us
Keep in touch with us and register your email to receive all new information about our training
Your email is safe with us, we dont spam.